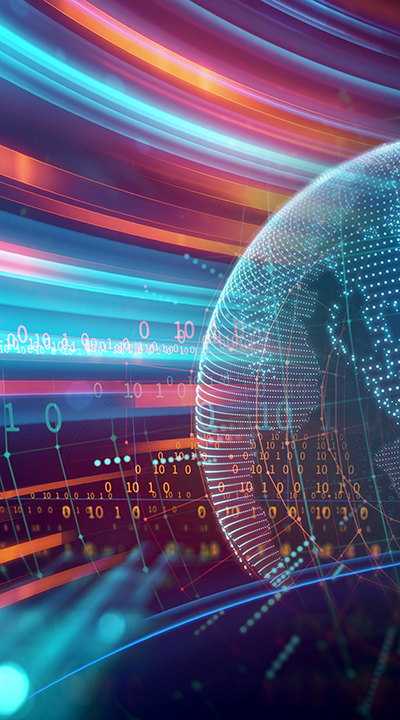 Comprehensive user behavior analysis to optimize conversion and provide value added to your business.

Capture user behavior in real-time

Zero latency in every user behavior in-app.
Self-defined multidimensional analysis that generates quick results.
Real-time conversion evaluation allows you to optimize your marketing strategy instantly.
Discover the motivation behind each click through multidimensional analysis.

Comprehensive user insights to optimize marketing decisions

Completely restore the user's original browsing path using path analysis.
Evaluate consumer journey process through funnel analysis
Set key conversion conditions and group management for users who meet the conversion conditions or according to user attributes

Skyrocket conversion rates through Marketing Automation

Customizable ads to improve the conversion rate of the marketing campaign.
Provide insight into how to create a successful advertisement with an in-app user survey.
Help remarket the products to drive engagement and increase conversions.