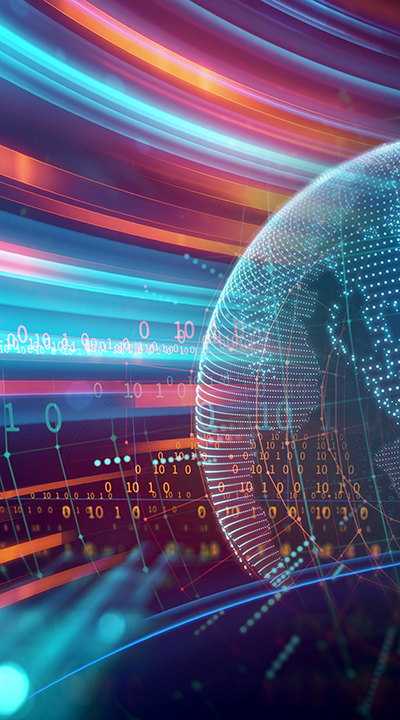 Gain insight from cross-channel marketing effectiveness and help you make the best decisions in the complex media landscape.

Professional and customized reaching effect curve calculation

Professional and efficient
The automated system can replace the manual calculation of the arrival curve quickly, and use the cloud computing to improve the computing speed and synchronous batch computing to improve the efficiency.
Multi-platform
Including the four major terminals of PC, mobile, PM and OTV, extend to the whole Internet platform.
Multi-industry
Covering nearly 20 industries including food and beverage, beauty, medicine and health care.
Multiple regions
Full coverage of large, medium and small regions, comprehensive coverage of provinces and cities, and high batch computing efficiency.
Multiple targets
Any combination of gender and age can target audience precisely.

Complete and accurate database, one-stop comprehensive mastery

The accumulation of massive data
Six years of data sample library accumulation, design a new solution at the big data level.
Wide area coverage
Covering all regions in Taiwan and 11 overseas markets.
Algorithm Accuracy
The market-leading probability space algorithm and IGRP system are rigorous and scientific, and the algorithm logic is more reasonable.
Survey data update
Continuously update sample database every year to ensure consistent customer experiences and habits.
Integrate viewership data across channels
Consolidate traditional TV and digital connected TV data to provide more accurate data.